11th Alzheimer's & Parkinson's Drug Development
What to Expect in 2023!
Heading to sunny San Francisco for the first time, the 11th Alzheimer's & Parkinson's Drug Development Summit is the only-industry-focused event dedicated to overcoming the challenges and showcasing the opportunities of targeting Alzheimer's and Parkinson's Disease.
Previously known as the Neurodegenerative Drug Development Summit, don't miss your only opportunity to hear about the latest clinical pipeline progressions in 2022, learn new insights into neurodegenerative disease mechanisms for new target identification, explore the latest advances in neurological biomarkers and how to incorporate them into clinical trials successfully, and discover the next generation in-vitro and in-vivo preclinical models for safety and efficacy testing.
Join Leading Neurogenerative Biopharma to Hear From:

To discover clinical trial performance and strategy in the context of ongoing clinical development of BIIB122 small molecule inhibitor against Parkinson's Disease to incorporate into your candidate pipelines
On analyzing the genome to identify new targets and pinpoint early predictors of neurodegenerative diseases

With their latest advances in vitro modeling – developing iPSC models of endogenous Tau aggregation to improve safety and efficacy testing in preclinical CNS research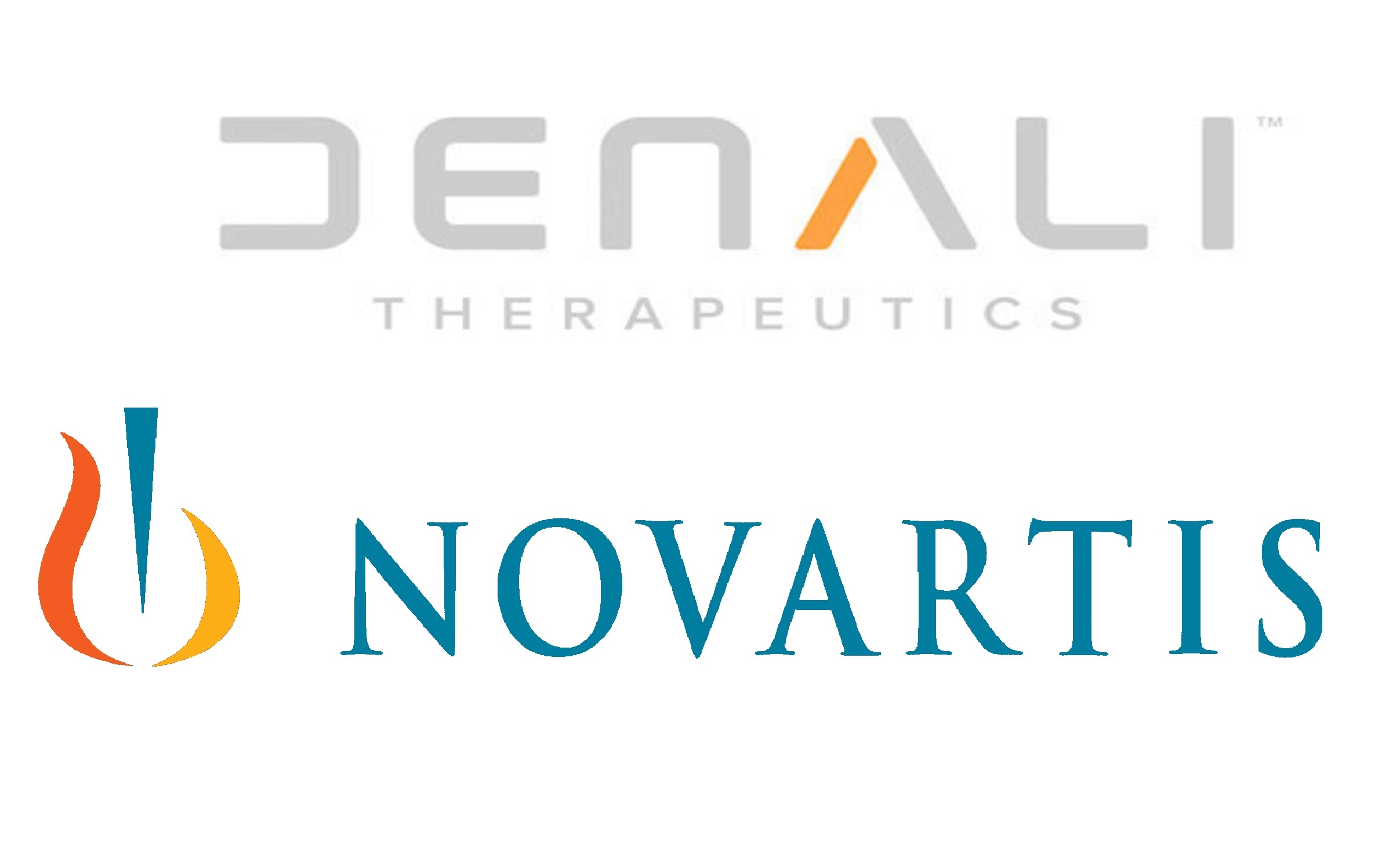 On the incorporation and validation of novel biomarkers into clinical trials to monitor neurodegeneration for Alzheimer's & Parkinson's

On validating targets identified from biological and genetic understanding to optimize Parkinson's Disease candidate pipeline progression
The 11th Alzheimer's & Parkinson's Drug Development Summit will unite leading expertise across all stages of the neurodegenerative drug development pipeline, including neurological biomarker leaders, preclinical model experts, translational KOLs, neuroscience discovery and genetics scientists, and clinical development leaders.
Join 170+ of your neuroscience peers from the likes of Eli Lilly, Novartis, Janssen, Roche, and more, showcasing the ground-breaking momentum in Alzheimer's, Parkinson's, and related neurological disorders in 2022 and 2023.
What Your Peers Have to Say:
"High level meeting with leading neuroscientists attending across biotech industry"
Executive Vice President & Head of Research & Development, Lundbeck
"Great group of people in the neuroscience and drug discovery field getting together to share ideas and thoughts."
Senior Director & Distinguished Investigator, Biogen
"Excellent experience: well-executed and enthusiastic audience"
Associate Director, Alector Pharmaceuticals